Spaces free on referee course this Sunday @ Edinburgh College Granton
Edinburgh Jets - 15 Oct 2021
Hi all,
NUVOC volleyball club has organised a Grade 4 referee course this Sunday (17/10/2021) at Edinburgh College Granton - and they informed us that they still have some spaces left for those that are interested to attend from Jets. 
This is a practical session - normally you would be asked to complete a theoretical part beforehand, but because of the time limitations you will be able to complete it afterwards. 
Please register here to register and attend (cost is £25).
Email us ([email protected]) or SVA directly ([email protected]) if you have any question.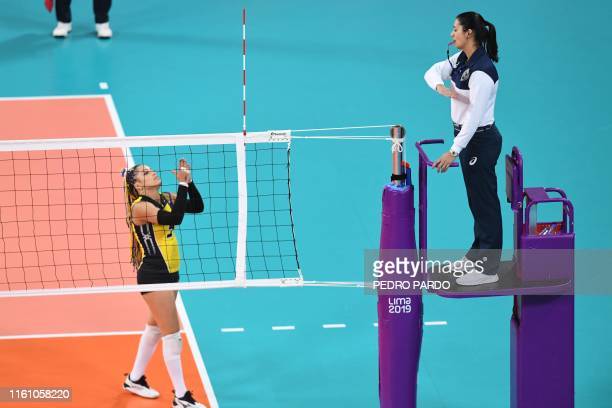 Follow us on
Are you on the lookout for an all-in-one membership system?
SportMember makes life easier for everyone in the club, by giving you:
Easy email and chat communication across teams and departments
Keep all member data on a single platform, which can also be accessed via our mobile app
Get an overview of attendance statistics, membership history and membership payments
Charge membership subscriptions automatically, and be free of long lists of missing payments
Create club