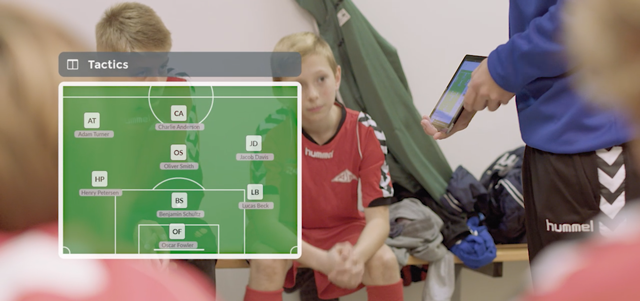 As a coach, all tactical considerations can be hassling to deal with. How are we lining up? Which player starts where? With SportMember, you can create custom tactics. You can choose who plays where with the lineup builder. It's a tool created to help improve teams on all levels' prerequisites for victory. You are able to make overall tactics for the whole season but you're also able to adjust lineups and tactics for individual matches. The tool helps your team selection drastically. Pick your team line up fast with the tactical feature in SportMember.
Discover your perfect team line up
The lineup builder is adjustable for a huge variety of sports on all levels. This makes the tactical team management usable for everybody considering SportMember as their tool. Furthermore, the coaching staff can discuss anything in the tactics site aswell. The discussion is not available for the players. This space is where the coaches can gather their thoughts and turn every stone of the tactial aspect of the game.