Can I sign up for driving to an away game or an event?
When the coach creates an activity in the online team calendar - E.g. a football game or a basketball game - he/she can choose to include the option of "Driving" to and from the activity. This function is especially useful for away games.
BE AWARE: The coach HAS TO activate driving for the activity, before members/parents can sign up for or create a ride!
If the coach includes driving, the member has multiple options.
The member can create or request a ride, or choose to get to the activity on his/her own. As soon as the first user (coach or member/parent) has created a ride, other members can sign up for that car, until it's full.
The member has to attend the activity before he or she can sign up for driving.
Create a ride
When creating a ride, you need to go the specific activity, and register their driving situation.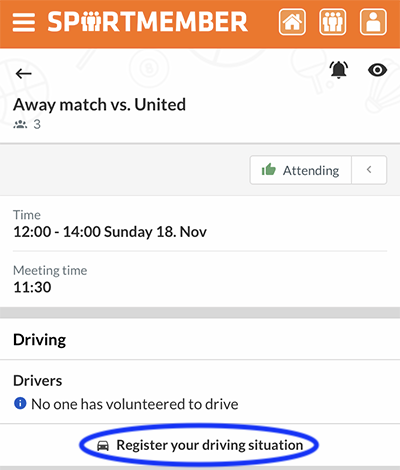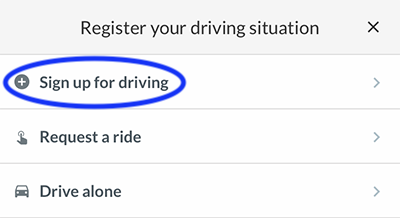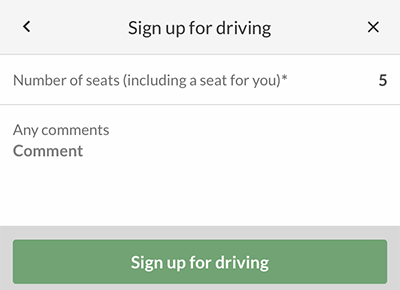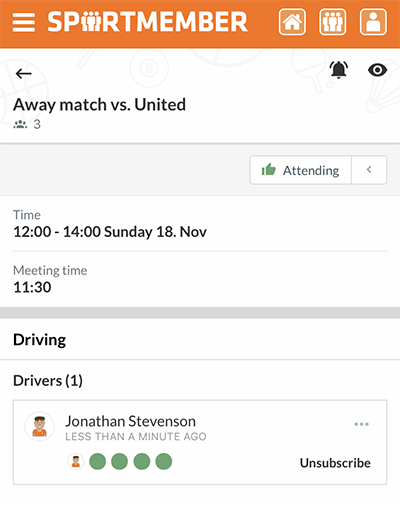 Sign up for a ride
As soon as another member of the team has created a ride on the activity, other members will have the option to reserve that ride.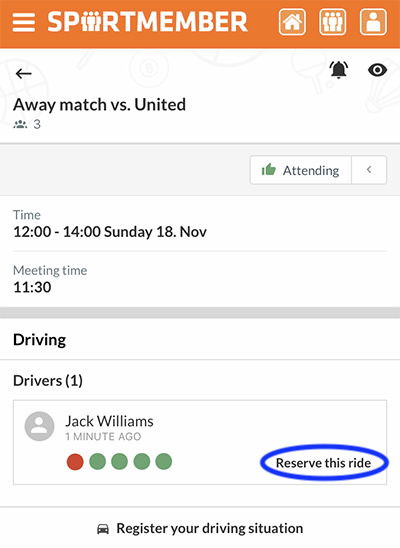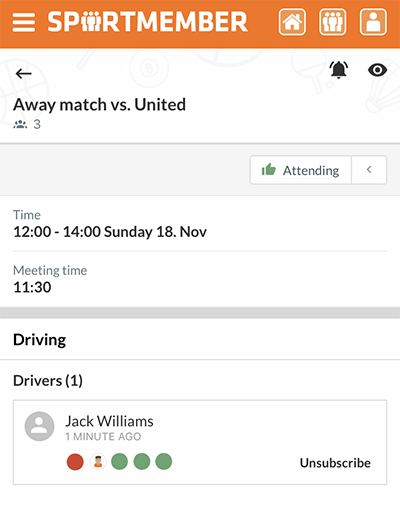 Was this article helpfull?
0

of

0

thought this was helpfull