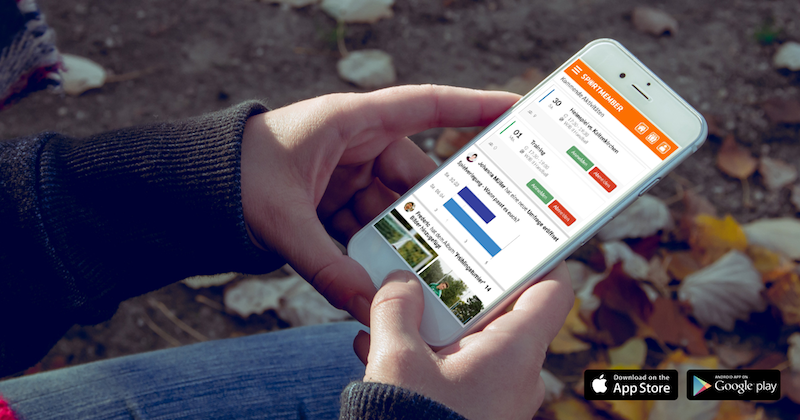 There are a lot of free sports apps out on the British market. The biggest ones are from the United States, Australia and from the United Kingdom. SportMember is by far the most used sports club app in Denmark, and it's growing popularity in Germany, France, Spain and other European countries as well. With the SportMember club app, you'll get access to all of our team features on your mobile device. Once you've created an online account, you can use the sports app to schedule, organize and coordinate your all of your team or club's activities. The club app also enables you to communicate to all team members through messaging and notifications. Most people always have their phone on them or right besides them, so if a practice or a match has been cancelled, you can quickly notify the whole team and almost make sure they've gotten the message. You can get the free sports app at App Store or Google Play.
Free sports app  - your club or team app
SportMember's club app combines social team communication with modern club management. The system can be divided into two levels of organizing: 
First, there is the team level. This includes trainers, members and parents, and here they can manage their daily tasks and organize carpools, delegate tasks, create surveys, share photos, etc.
Second, there is the club level. Here you can manage club member data, coordinate appointments, plan events, manage roles and manage GDPR, etc. As a United Kingdom administrator, you'll have access to other functions on the desktop as well. Such as  who is creating the homepage, collecting payments and creating "info screens".
If you are thinking about creating an account, you can do so by signing up your sports team or club. SportsMember club app is designed to accommodate all types of sports teams and clubs. It doesn't matter if it's for youth teams, adults, semi-professionals or what kind of sport you play - the sports app is useful for all. You'll have to consider whether you want to sign on at team level or at club level. If you're a coach for a single sports team, the first option is very suitable, whist the club option makes sense if you manage a sports club with multiple sports teams.



Best free sports apps: SportMember club app and site
Right before and at the beginning of the season is where the office hours of managing a sports team are the longest. Memberships have to be registered in the database, practice plans has to be made and scheduled, and several types of coordination is needed to solve the tasks at hand. Some of this can be manage from the club app, but most of the organizing is easiest to do in front of a desktop. Once the season is planned out however, practices and match dates are locked down in the calendar and the members' roles and positions are fixed, time for desktop management is reduced considerably. Most of the management tasks can now be done by using one of the best free sports apps, allowing you to do it from anywhere. If you're a commuter it's an ideal time to send out the last details to players, on your way home from work. For the players the club app makes it very easy to respond to messages or notifications from the coach.


Free club app - squad goals
This free club app is more than just an effective management tool. It's also a great application for involving and engaging team members and players. Apps are more interactive than websites, and you don't have to be sat down in front of a desktop to communicate with each other. The club app lets members message each other directly or discuss topics in the topics forum. The free sports app also has a galleri where everyone can upload pictures and videos. It's an excellent platform for raising team spirits and keep the community going between practices and matches. In the spirit of competition, there are other features in the club app which lets you view statistics for practices and matches, so players can see how each other are performing.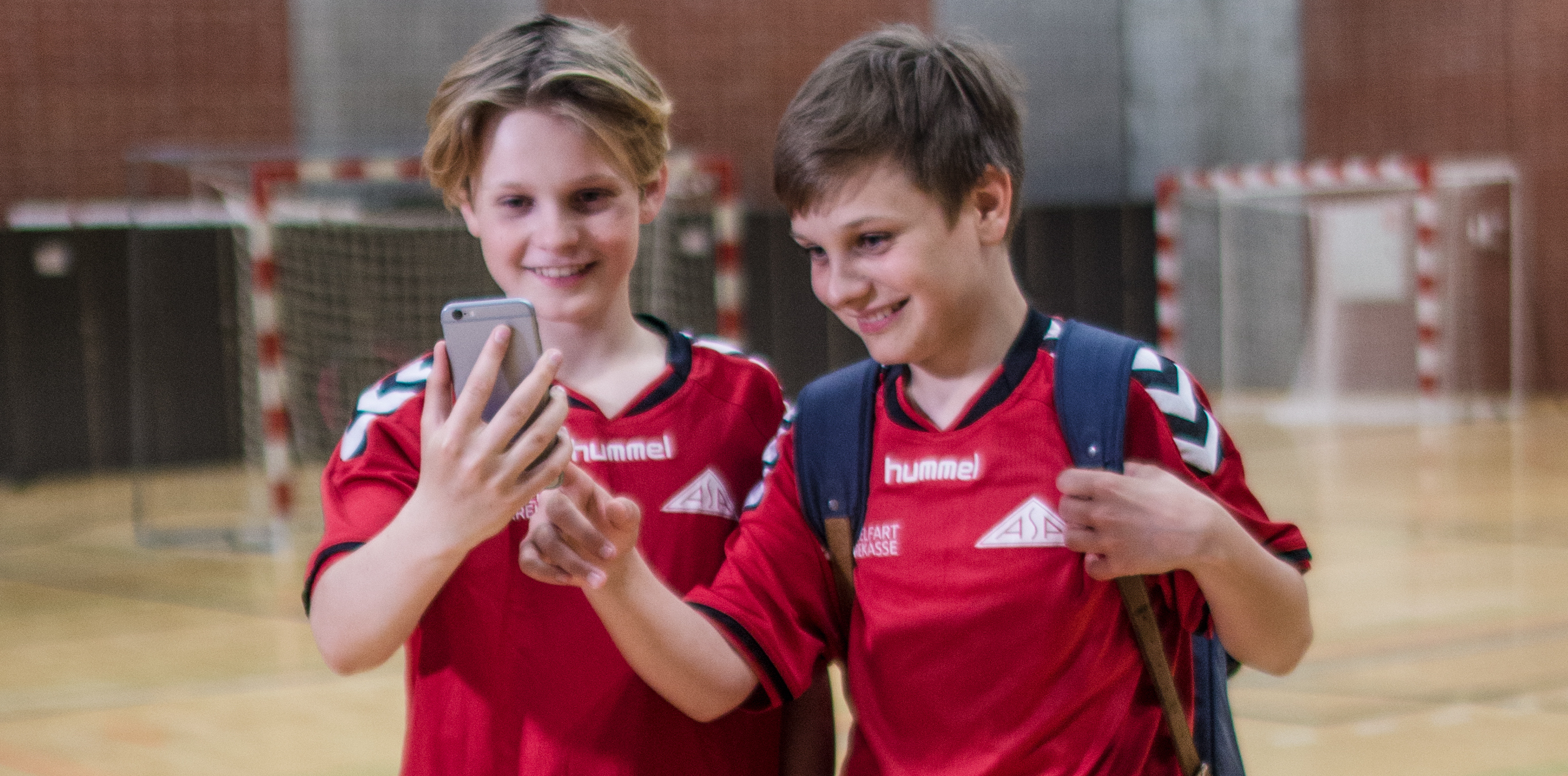 SportMember club app: Team  app for sports clubs
SportMember's club app is designed to function for sports teams and for sports clubs. The only real distinction made is that a sports team usually just has one team to administer, whereas sports clubs generally have more than one team, and therefore have to administer multiple teams. This is no problem since the app lets you create all the teams and have all the memberships you want. Members can easily be moved from one team to another if required. So a lot of time can be saved for the club management, if they let coaches have status as administrators of the teams in the app. That way, they can move players in between teams as they want.
One of the most important tasks for club managers is to collect membership payments. For the most part it isn't a problem, and with our app it only becomes easier. You'll get a complete overview of who's paid and who hasn't, and you can easily send out a kind reminder that will show up on their mobile device instantly.
Free sports app - organize your club or team online
There are lots of benefits of having your managing system accessible on your mobile device. The free sports app helps you organize your team or club on the go or when you're at home. SportMember's sports club app comes with all the essential features, that you get with the online software - it is only the discussions forum that you can't access from the sports app. The key benefits of teamer management is surely the practicality of easy access and communication. Some people will of course argue, that the possibility of reaching everyone instantly almost everywhere is a major contributing factor for the unhealthy stress levels in our modern society. It can't be dismissed that there is a connection between the two, so therefore you can easily turn the push notifications on and off as you wish in our club app. But that being said, the same people will probably also agree on, that playing physical team sports in this still sitting digital age is a healthy way of relieving any stress you may have in your body.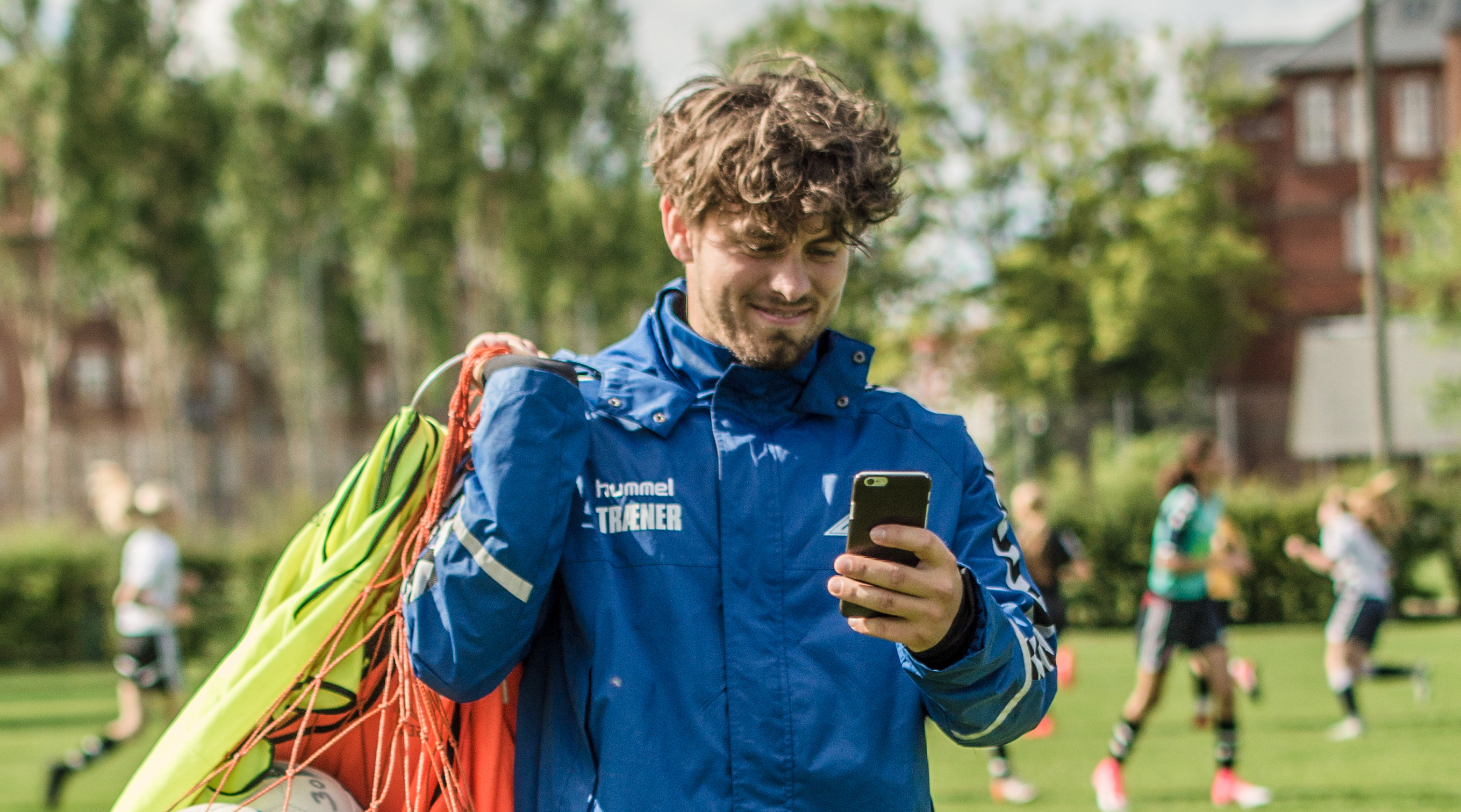 SportMember team app - also for the players
SportMember club app isn't just about club management. It's also about creating a community and having fun. The members app is a great platform for two-way communication, that lets players get much more involved in what goes on outside the pitch. The club app also makes it much easier for small clubs to delegate assignments to each other, and you can share photos and videos in a private folder that only team members have access to. Whether it's a video of a screamer from the weekend's match or from the pub later that night it all kicks team spirits to another level.
Best sports software apps - for club and team
As a company based in Denmark, SportMember is a relatively new to the British users which always is a challenge at first. Luckily, some sports teams and clubs in the UK have found SportMember's  app to be their preferred sports app of choice. There are different reasons for this, but overall we have a user experience design that's very easy to navigate, and due to the many different features available, the club app functions equally well for sports teams or clubs of all types.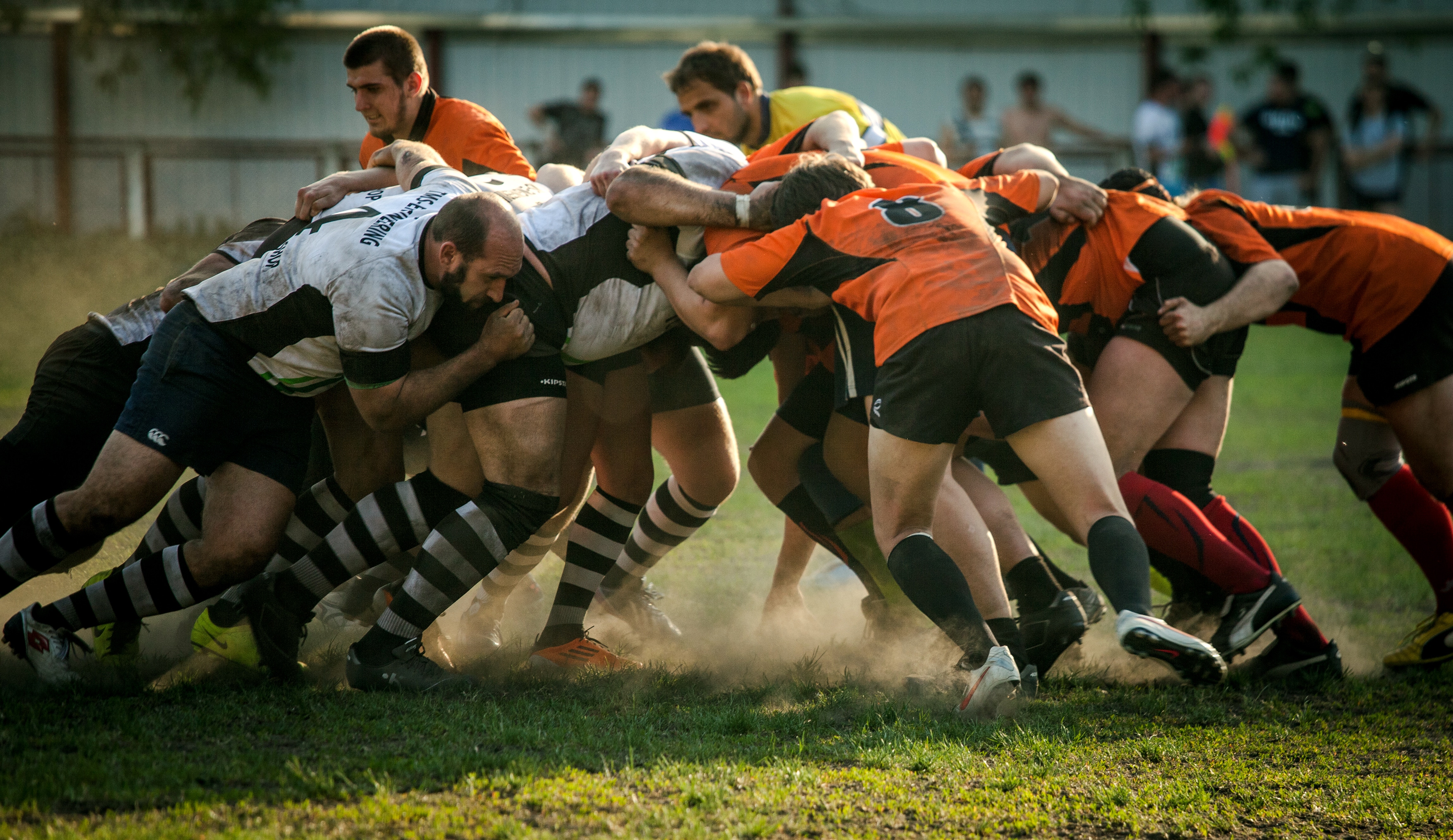 SportMember club app: Have your sports team at your fingertips 
What social media do you use on your mobile device? Are you also tired of all the nonsense that pop ups on your facebook feed? It's difficult staying connected with friends and family when you share a social media platform with the entire world. But what if you could log on to an online platform where it's just your sports team and the people surrounding it? Where you're able to see the schedule of upcoming activities, the results and statistics of the weekend's match and see uploaded photos and videos. With our free sports club app you'll, besides a management app, get a social media app that's grounded in your community and revolves entirely around a part of your daily life. The club app lets you be as involved as you want as a manager, coach, assistent, player or parents - there are many ways the support your team no matter what role or position you may have.
SportMember club app support    
If you should experience any technical problems with our club app, please feel free to contact our support staff. You can reach them via our website and they are more than happy to help you with any problems that might have occurred with the usage our club app. You can find all the necessary information on the "contact" page on the site. Hopefully it won't be necessary, but we all know technical problems are almost unavoidable from time to time. If the sports app at some point doesn't function properly, you should still be able to use your sports teams website until the problem is solved.