How do I create a team?
Download the SportMember app and Create a team
On the app homepage, press Create profile (when you are NOT logged in)
Enter your first name, last name, email address and phone number
Choose a username (must be unique) and a password
Accept all terms and press Create profile
Select Create a team
Define team name and press Continue
Choose the sport for your team
Invite members to the team immediately or press Skip to do it later
Note: It is the team itself you are creating now here. You automatically become the coach of the team.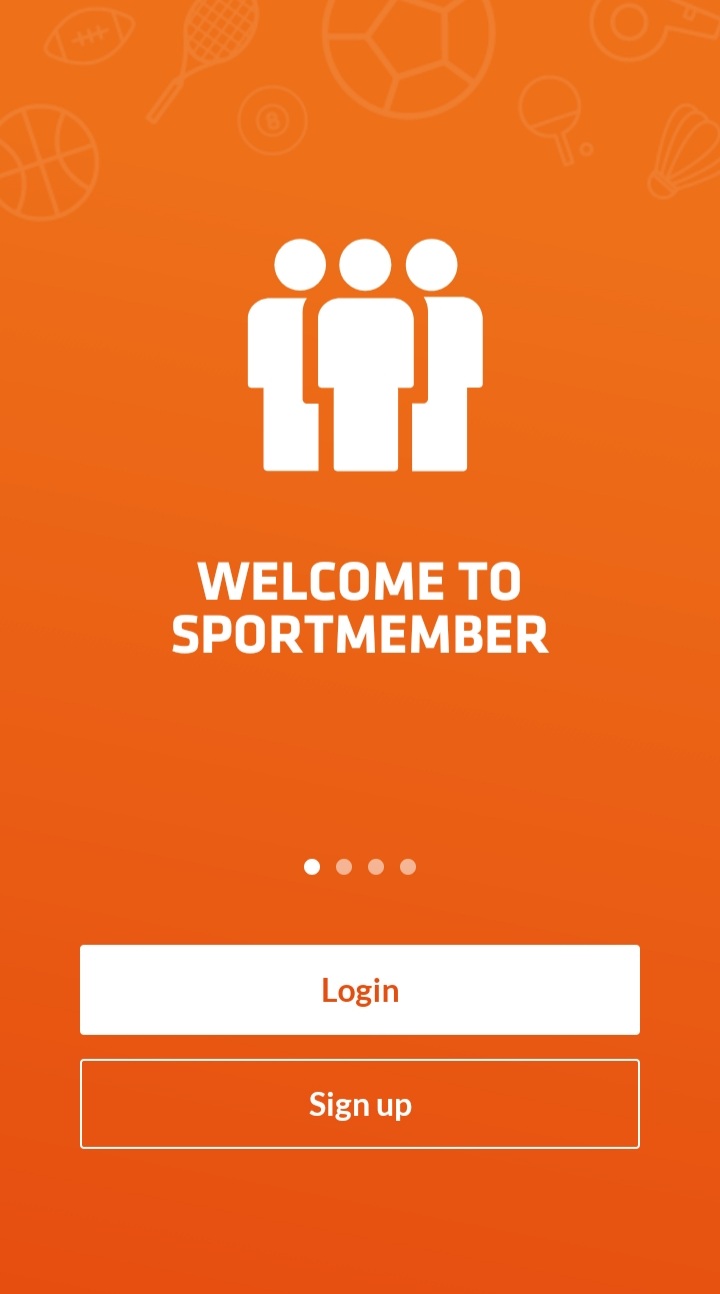 Go to SportMember.co.uk and Create a team
After creating a profil, click on  My team in the right corner
Click on + CREATE TEAM
Define a team name and select the sport. 
Finish with the Create coach and team button
Note: You will automatically become the coach of the team.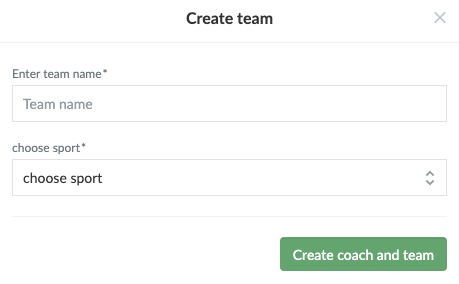 Was this article helpfull?
1

of

1

thought this was helpfull