Quickly share all your team images in a shared team gallery
Quickly share all your images with the entire team in a shared team gallery.

Have you seen that on SportMember, you can create galleries full of images of the various tournaments and other experiences you share on the team? On SportMember it's always easy to create new galleries and quickly upload images to it from an event.

Through the SportMember app, you can easily choose up to five images at once from your phones gallery and upload them directly to the team gallery.
With five images per upload, you'll quickly be able to create various galleries filled with images from all members on the team. And you'll quickly have a lot of memories stored that you can look back at as a team.

Muligheden for at uploade mere end ét billede af gangen, er eksklusiv til Holdsport Premium brugere. The option of uploading more than one image at the time, is exclusively for SportMember Premium members.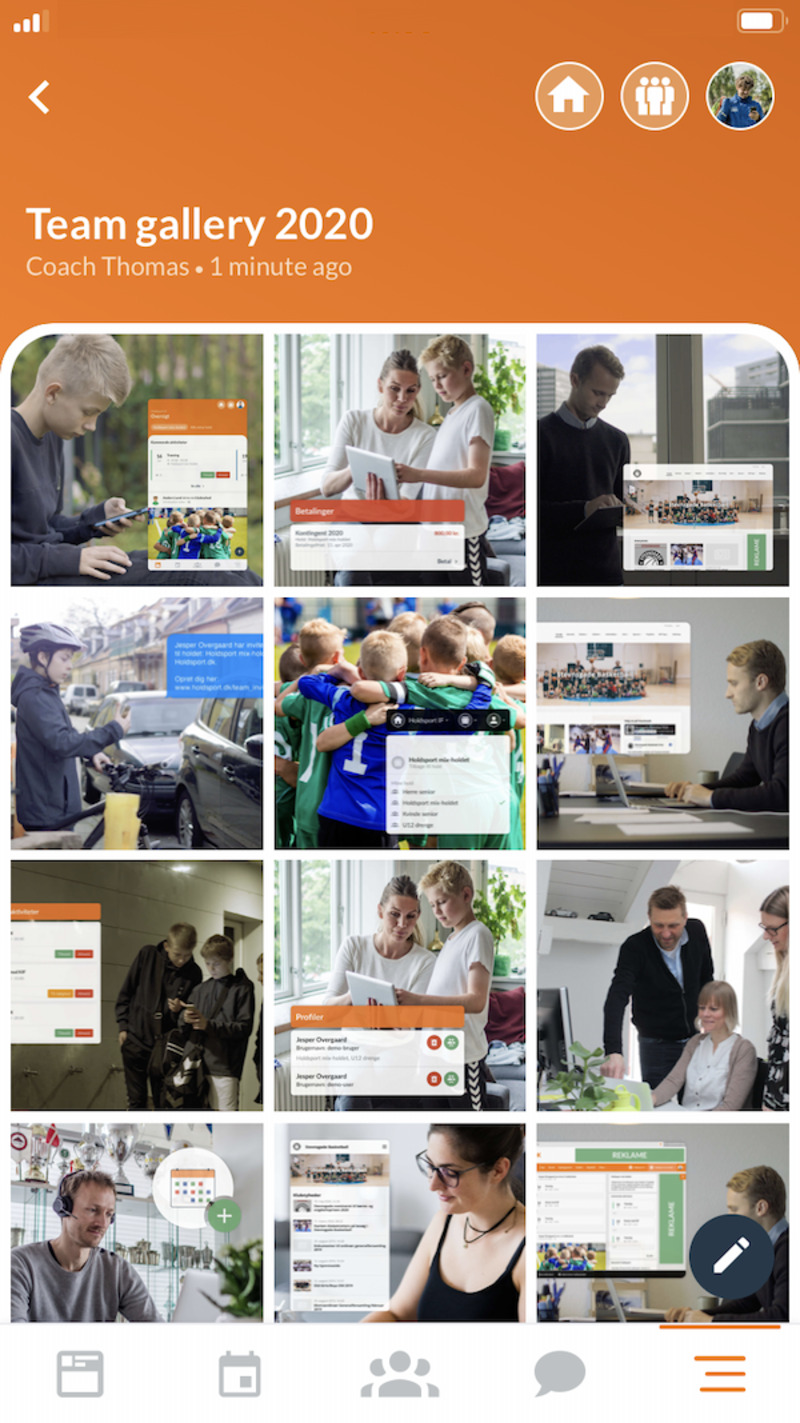 Popular articles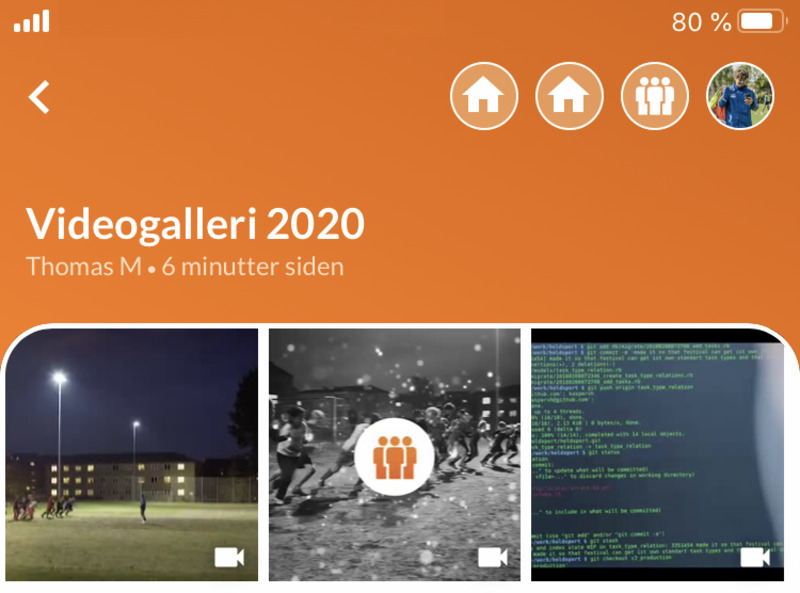 Share videos with your teammates
It's not just images you can upload in the team gallery, remember that SportMember also support video upload.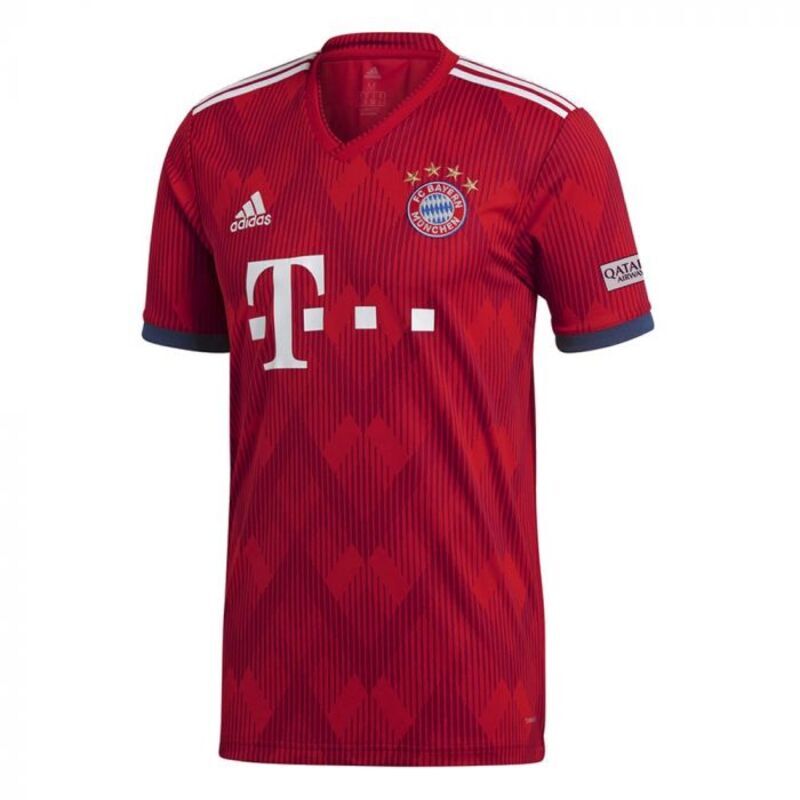 Bayern Munich shirts | Read the review here!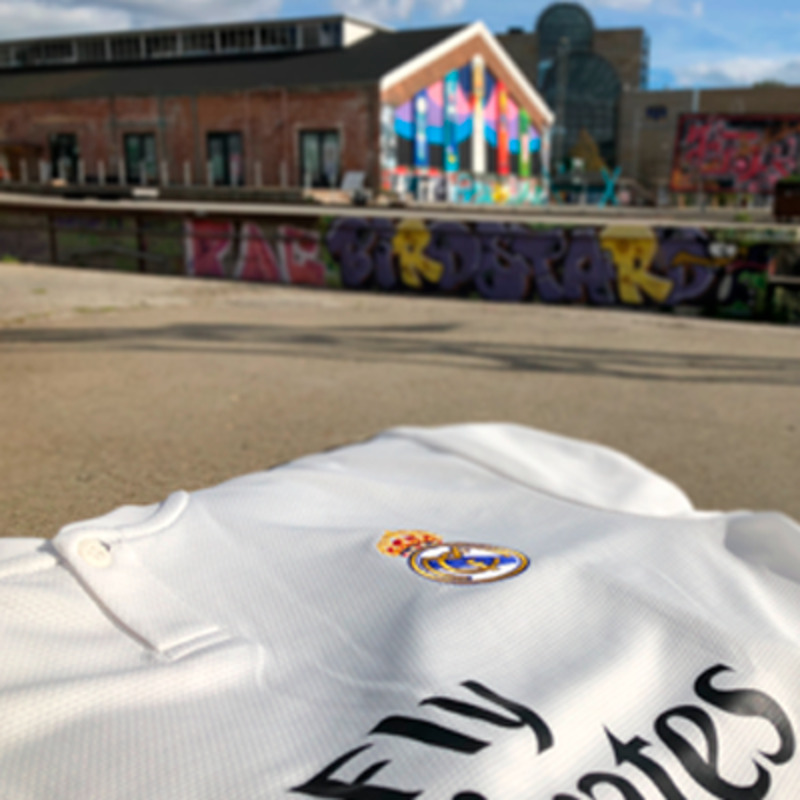 Real Madrid shirt | Los Blancos classic!